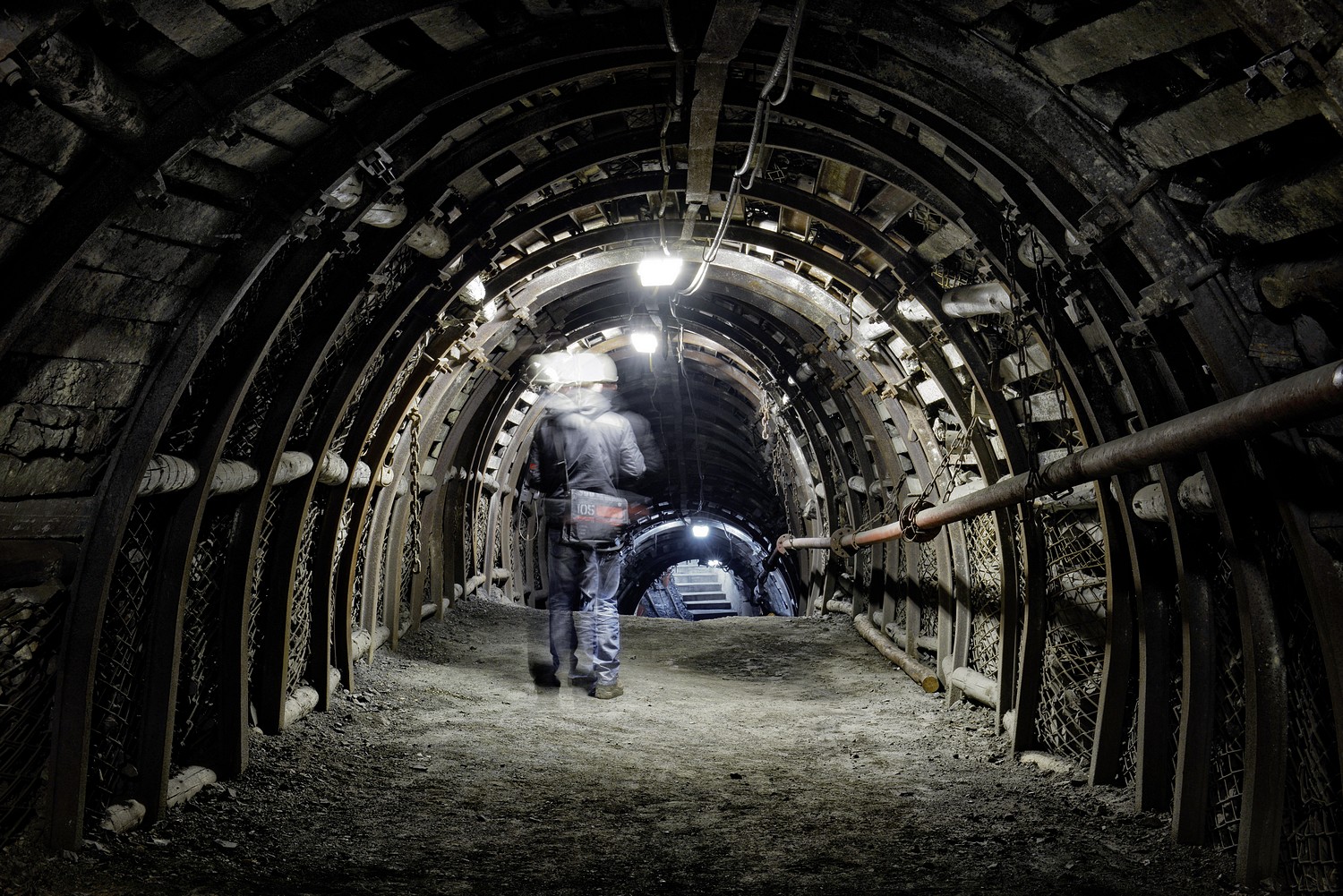 170 and 320 meters underground, you can see what mining looked like over 160 years ago and what it looks like in the 21st century. Here you go down with the original mining elevator, or shush, just like miners on active mines. During the walk through the old corridors you can see, among other things, the original 19th-century horse stables, the chapel of St. Barbara, or a 250-ton coal tank.
We have many attractions on the route, including a ride on the only one of its kind in Poland, an electric suspended railway and a demonstration of the work of dozens of mining machines. The trip ends in a unique, lowest-lying pub in Europe, 320 meters underground.

Good to know:
- Visiting time: 2.5 - 3 hours.
- Length of the route: 3.5 km
- Age restriction: 6 years (groups with younger children are invited to the underground route in the Queen Louise Mine)
- The temperature below the ground is 13-16 degrees regardless of the season
- Appropriate clothing and shoes with a flat sole are recommended
- Due to the differences in pressures, we advise against visiting people with severe disabilities
- Pregnant women should consult a doctor
Uwaga: bilety zakupione on-line
nie podlegają zwrotowi ani przeniesieniu na inny termin.